Products > Dining/Living Rooms
DUOCASA'S dining / living room collection offers complete spaces. These are carefully designed areas to transform the home theater into an interaction and coexistence space.
The charm of the decoration comes from the comfort and organization. Everything in its place. DVDs, stereo, TV, books, magazines and objects. A place to cozy up and enjoy.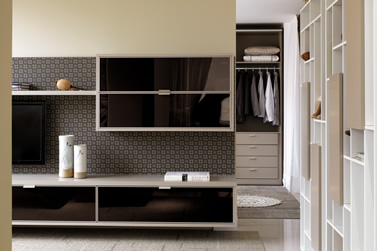 Unique Features
Each project is treated as unique. Drawers, tilting, sliding door, and hinged door.
Tilting
They have a smooth movement with a piston to open. It eliminates noise and provides a large access span.

Sliding Doors
Resistant options that help in the use of space.
Hinged Doors
They are practical and use handles that ensure a modern look and a unique touch for each project. All handles used by DUOCASA are metallic, a highly resistant material.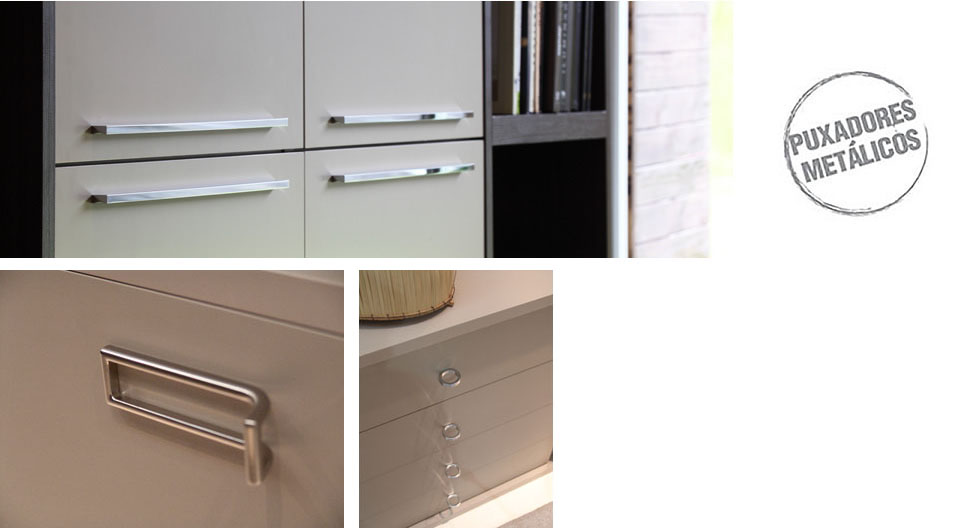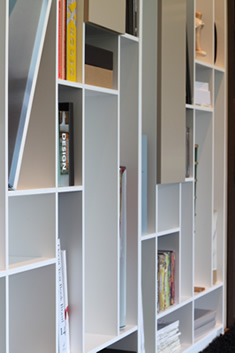 Designed by
The BE CUBIC bookshelf by Polish designer Malgorzata Kopczynska, awarded in Milan, Italy, is a versatile piece that creates different combinations of shapes and colors.
Finishing
The finishing is divided into four categories: Protective Polyester, Shine Protective Polyester, BP and glass with aluminum frame.