New Talents
At DUOCASA we have a mission to make international design and quality furniture affordable for most people, making their lives happier and prettier. We focus on providing our customers an exciting and engaging shopping experience in our exclusive shops.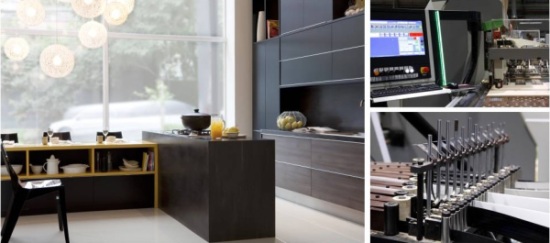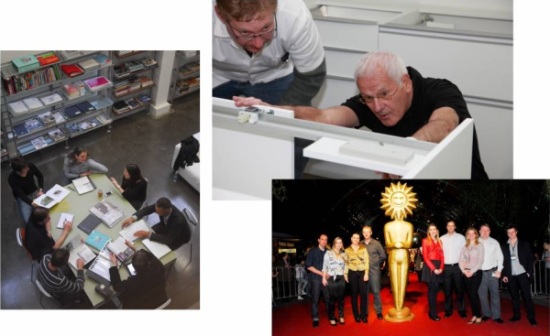 The working environment is informal, in constant contact with the best professionals worldwide and experts in their fields.There is a culture based on respect for diversity among peers, and support for learning and constant growth, and direct access to the company's management.
We encourage and reward those who apply improvements and new practices in their working environment.